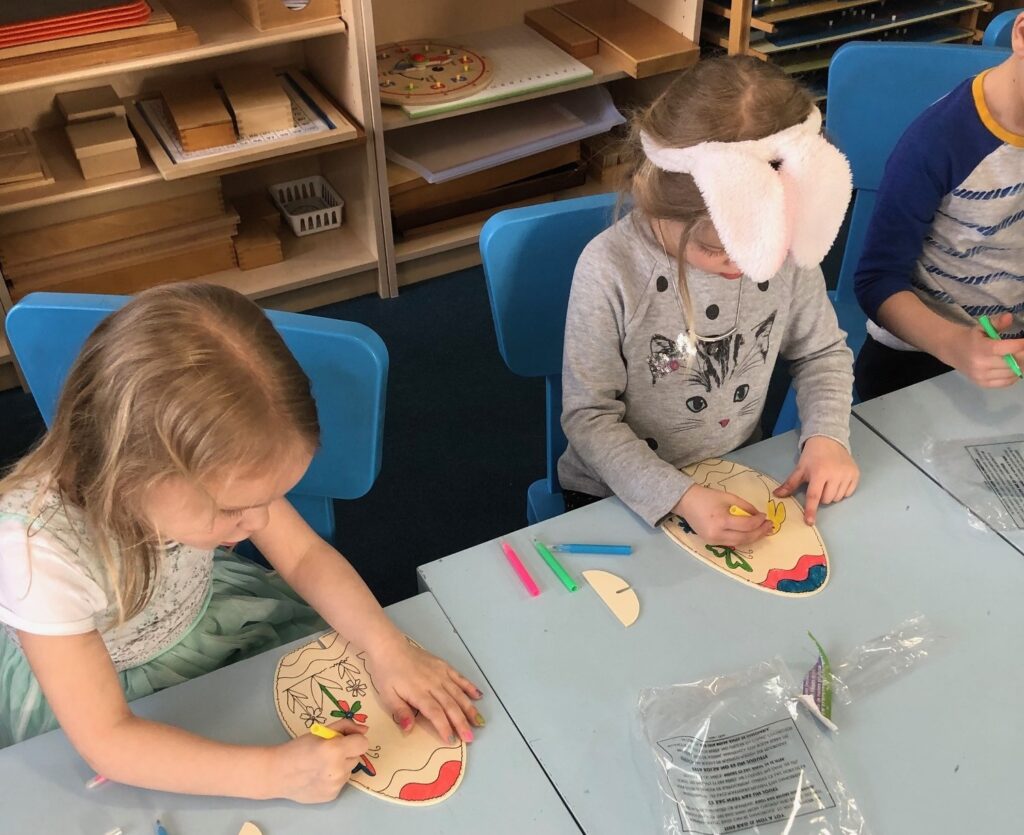 Preschool
Our preschool curriculum is based on the Montessori and Regio methods, allowing a child to gain cognitive, sensorial, social-emotional and physical skills.
Pre-Kindergarten
In our pre-kindergarten program, children learn reading, writing, and numbers.
Kindergarten
Children in our Kindergarten program learn advanced reading with language, grammar and basic mathematics. Following our program, children are well prepared for Grade 1.
Our Montessori Classroom
Our Montessori classroom is a "prepared environment," which helps the child to cultivate her own natural desire to learn. It helps each child experience the excitement of learning by "choice," helping in the perfection of her natural tools for learning, thereby maximizing her abilities in future learning situations.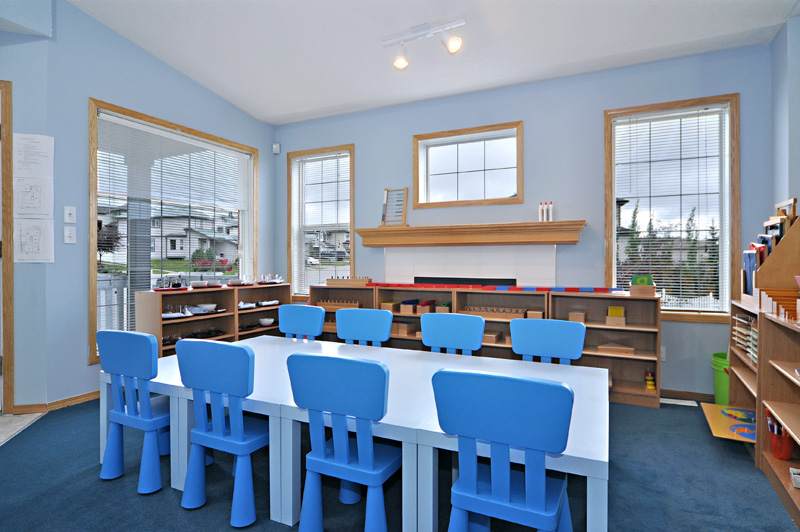 Our Prepared Environment
Our prepared environment helps children develop at an early age cognitive, social-emotional, physical, and intellectual skills requisite for a lifetime of learning. A child's development is greatly enhanced as the Montessori prepared environment allows him to move around at will. The emphasis on music and movement, and on practical life exercises that involve coordination skills are particularly beneficial to the child in this prepared environment.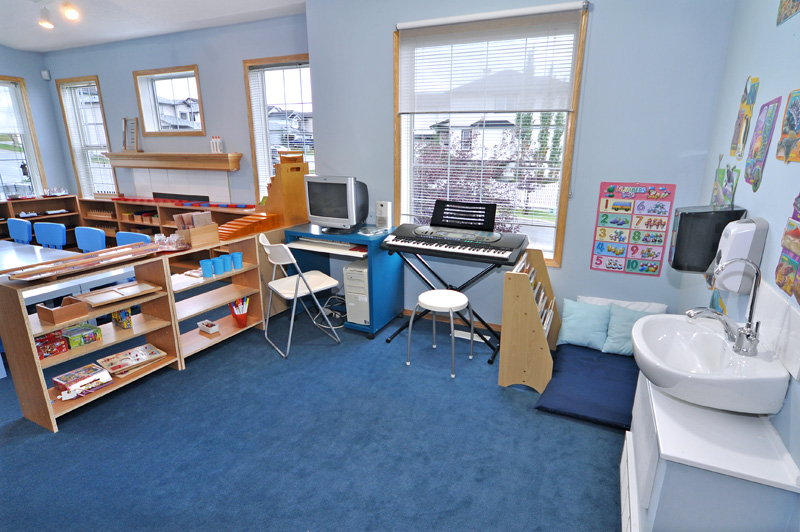 Reggio and Outdoor Activities
Our inclusion of Reggio based activities and outdoor play during a child's formative years provides children with an opportunity to enhance their creative abilities. The importance of a child being able to build upon that which comes naturally is a precursor to a child learning in adulthood what they were born to do.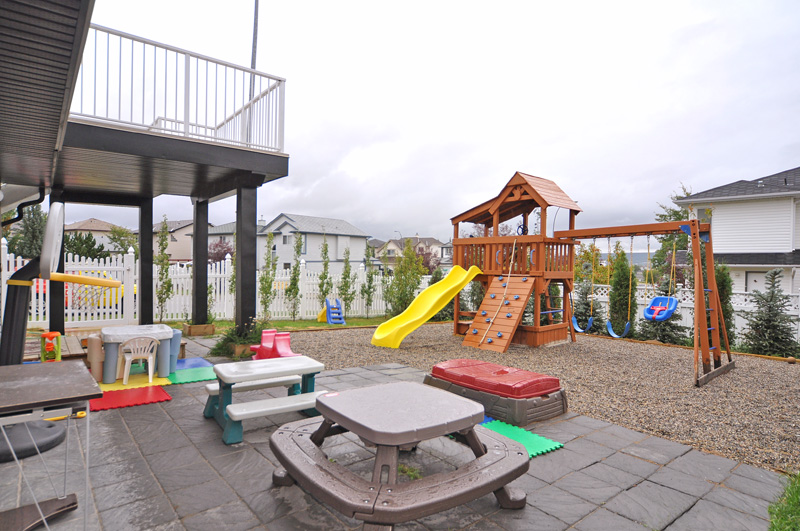 General Information
Hours of Operation
Monday – Friday: 7:00AM to 5:30PM
Saturday – Sunday: Closed
Preschool with Daycare
Each full day includes periods of Montessori-based preschool activities and periods of play.
Meals and Snacks
Children are provided with a hot nutritious meal at noon and two wholesome snacks every day (morning and afternoon). Shining Wonders follows the Canada Food Guide in preparing well balanced nutritious meals. Menus are posted weekly on the preschool's "Parent Bulletin Board."
Nap Time / Sleep Time
Nap time is daily from 1:00PM to 2:00PM for toddlers. Children who are older than 3 years will be napping only at the parents request. Children who will be napping are provided with child-sized custom foam sleepers and bedding.
Recycling and Care for the Environment
At Shining Wonders, we teach children the importance of recycling and caring for the planet that we live on. Children learn that recycling slows down global warming and protects the environment by reducing waste and decreasing green house gases.
Touring the Facility
Request a tour of the facility by completing the Facility Tour Request form below. Tours are conducted Mon-Fri from 9:00 AM – 4:00 PM.