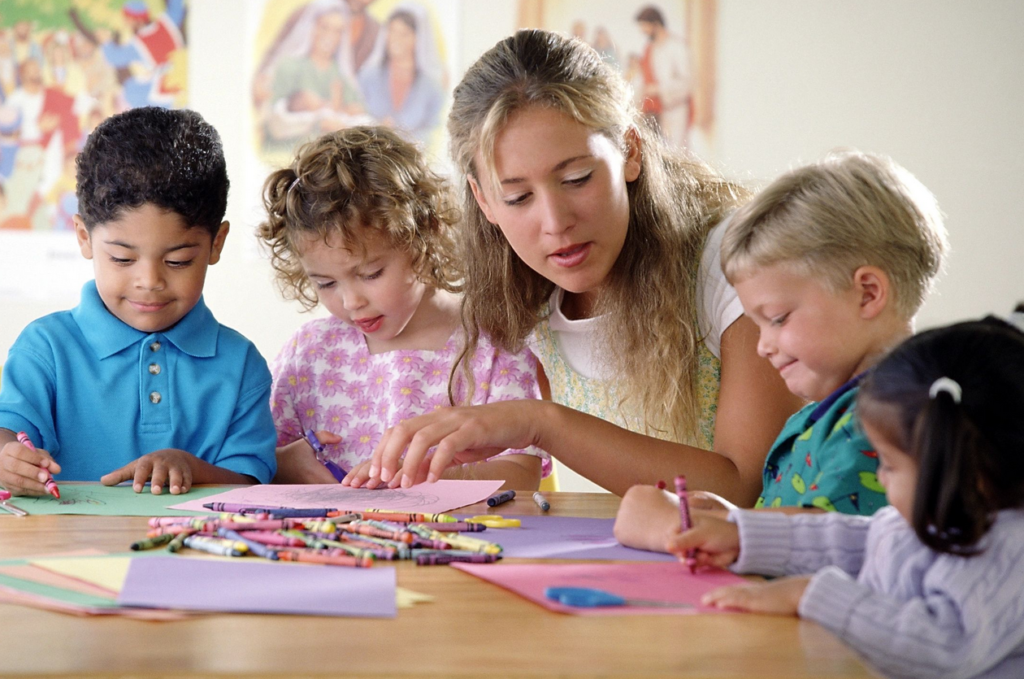 Welcome to Shining Wonders Montessori Preschool & Childcare
Tuscany's first and only licensed childcare facility with a Montessori preschool program.
With a wonderful Montessori program in place, your child's most important years are treasured. By utilizing the Montessori method of education, which includes periods of structured play and free play, your child develops exemplary cognitive and motor skills very early in life, at a time when a young mind is in a rapid growth phase. Obtaining such skills at an early age ensures that your child develops the necessary insights for a lifetime of intellectual creativity.
Offering a great pre-kindergarten program that prepares your child for kindergarten.
Our preschool curriculum is based on the Montessori and Regio methods, allowing a child to gain cognitive, sensorial, social-emotional and physical skills.
In our pre-kindergarten program, children learn reading, writing, and numbers.
Children in our Kindergarten program learn advanced reading with language, grammar and basic mathematics.
Schedule a tour today…
Request a tour of the facility by completing the Facility Tour Request form. Tours are conducted Mon-Fri from 12:30 PM – 3:00 PM.
Or contact us to learn more…
Phone us at (403) 208-2113 or email us at shiningwonderscalgary@gmail.com