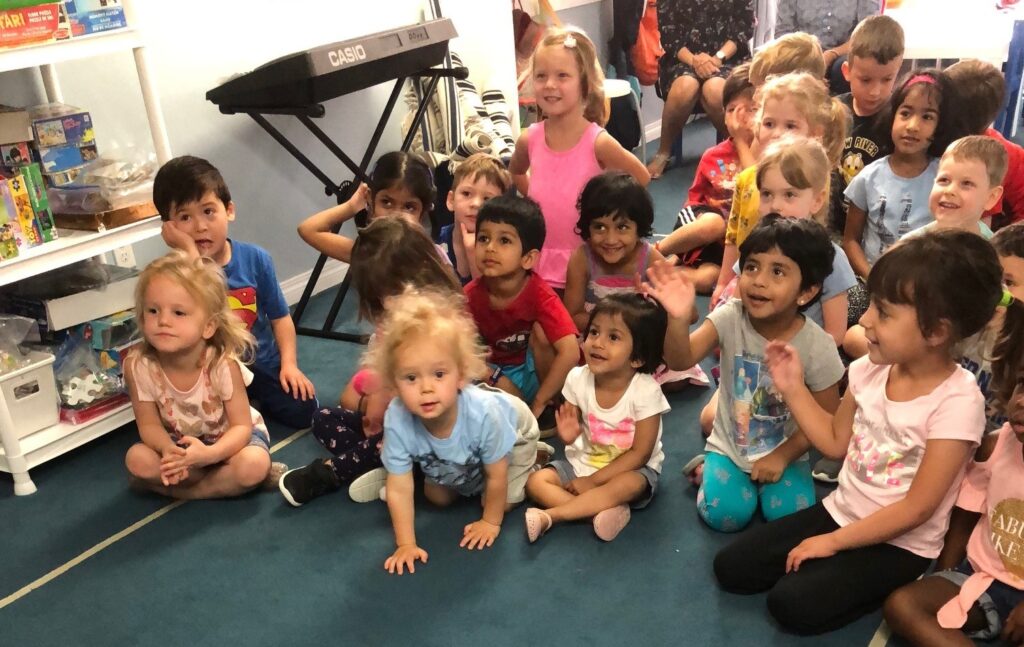 Our Philosophy
Our philosophy is based on our belief that a positive self image displayed as an adult is largely attributed to the care, attention and creative stimulation received as a child.
Our center hopes to provide a solid foundation for a child's development, by addressing their physical, social, emotional, intellectual and creative needs within an educational and play based environment. And this is accomplished by utilizing the Montessori method of education.
Dr. Maria Montessori believed that education begins at birth, and that the first few years of life, being highly formative, are the most important, both physically and mentally. An infant must be exposed to people and sounds, cuddled and talked to, if she is to develop into a normal happy child. The infant has an active mind, and through a gradual learning process, behavior patterns are established and the powers of the adult mind are gradually built up. Appropriate learning methods in the years from birth to six years will largely determine the kind of adult the child will become.
Our Montessori classroom is a "prepared environment," which helps the child to cultivate her own natural desire to learn by allowing each child to experience the excitement of learning by "choice," helping in the perfection of her natural tools for learning, thereby maximizing her abilities in future learning situations.